February & March Happenings at Ken-Rock!
AARP sponsors the annual tax assistance program for senior citizens.To make an appointment call 815-398-8864 ext 106 or email John at mrkenrock@kenrock.org or Savannah at S.palmer@kenrock.org.

Appointments are made for Thursday mornings February 14 thru April 11, 2019. Appointments will be made for 9 am/10 am/11 am/ Noon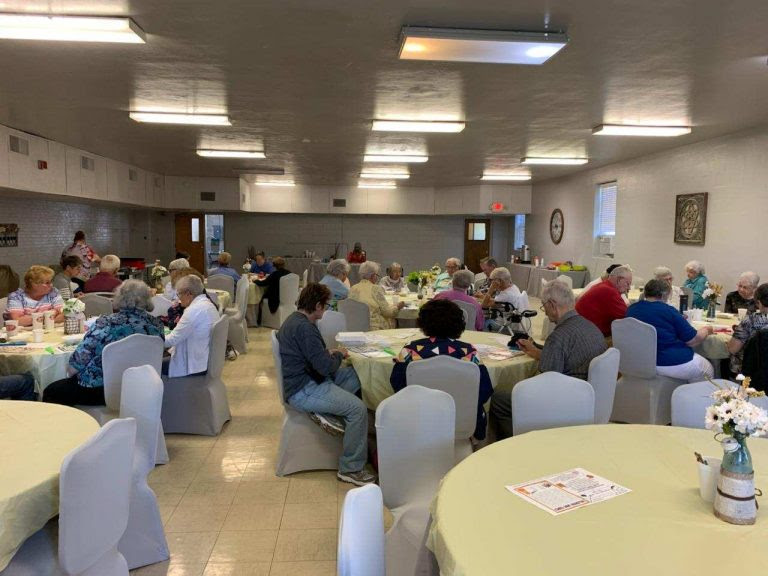 Senior Luncheon and Bingo
Fourth Thursday of each month from 11:00 a.m. to 2:00 p.m.
Come make new friends or see old ones. We start your morning at 11:00 a.m. with coffee. Lunch (prepared by our very own staff and volunteers) is served promptly at noon. After lunch and dessert enjoy playing bingo! Cost:$5.00
Sunday Birthday Bounce House Rental